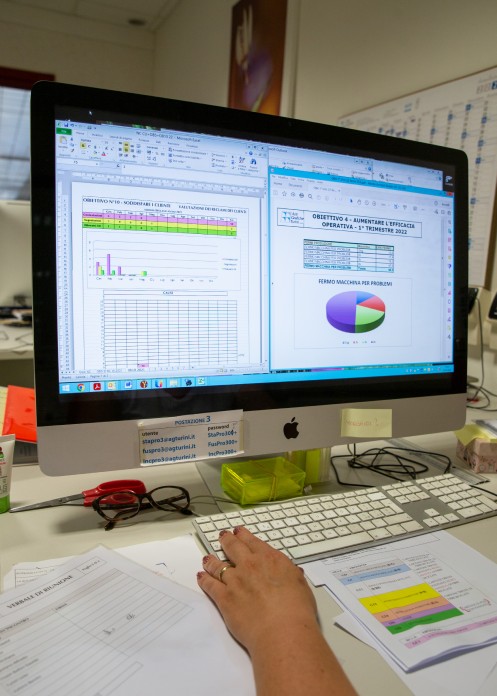 Certifications
Since 1999 Arti Grafiche Turini applies high quality standards according ISO 9001 and others specific certifications.
Our large share of the food industry has led us to obtain the certification under the new BRC/iop international standard for food packaging.
Remaining within the certifications, the company has achieved FSC certification and ISO 14001 and ISO 45001 specifications for environmental protection and operator safety, confirming the company's sensitivity to these themes:
staff training, use of materials with zero VOC emissions, recycling, less waste and pollution. They are operating two photovoltaic plants with a total annual production of clean energy of about 1.37 million w / h.