Our History
65 Years in the printing industry
For 65 years the productive company Arti Grafiche Turini has been working in printing sector and packaging in flat or coupled cardboard.
Even now Arti Grafiche Turini is a second generation family- owned.The family manages direct the business and the production of the firm.
Arti Grafiche Turini is an international partner for industrial companies looking for packaging for their products. Arti Grafiche Turini guarantees excellent quality,innovation and tailored advice on materials and processes aimed to optimising the finished product.
The company consists in two productive firms : the Headquarter and the detachment located on a 30.000 m2 covered buildings area.
The verticalization within our organization is supported by a large warehouse of raw materials and guarantees rapid production and delivery.
With more than 800 millions units produced every year, there can be no doubt about the quality of our packaging. From the printing to the finished product, in house processes are back up by technical and consulting know-how, wich have made us the strategic printing partner for high volume industrial firms.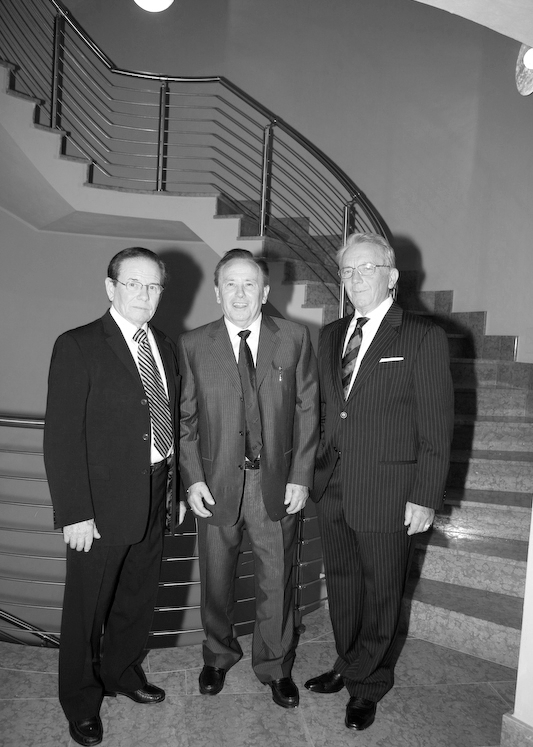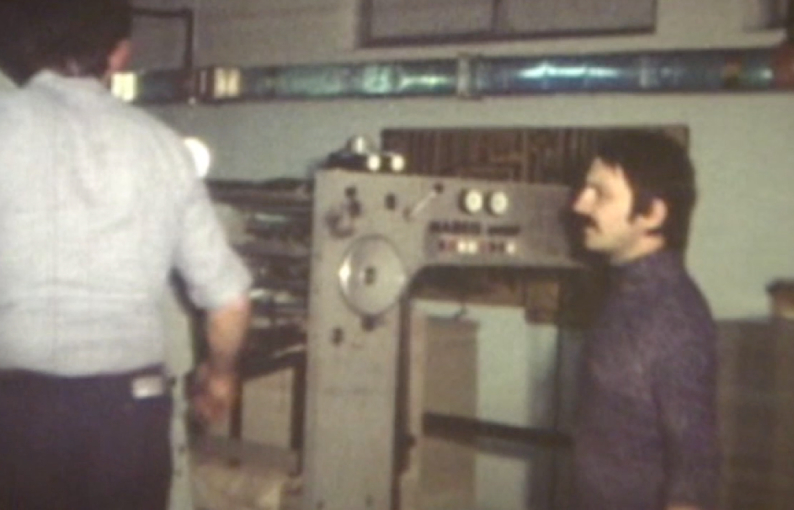 The Origins
The typography of the Turini brothers opened in February 1958 in Castel Goffredo (MN), which was dedicated to commercial printed matter.
The growth
The company has grown over the years with commitment and professionalism, specializing in packaging printing for the textile sector.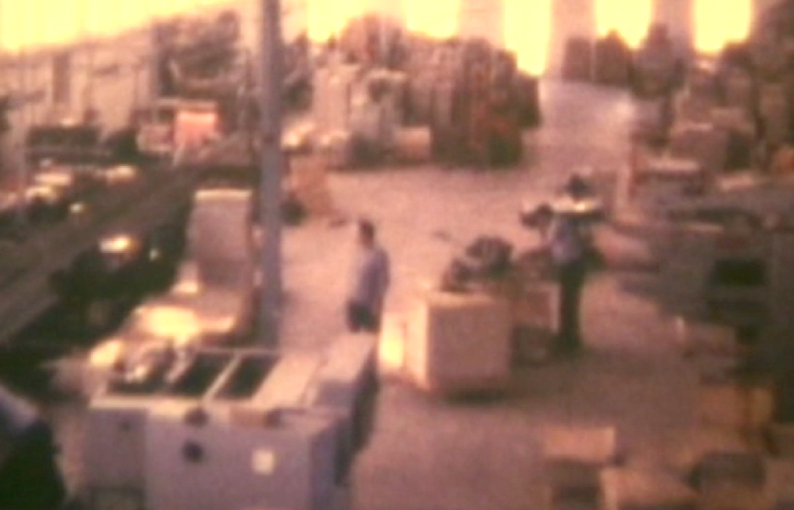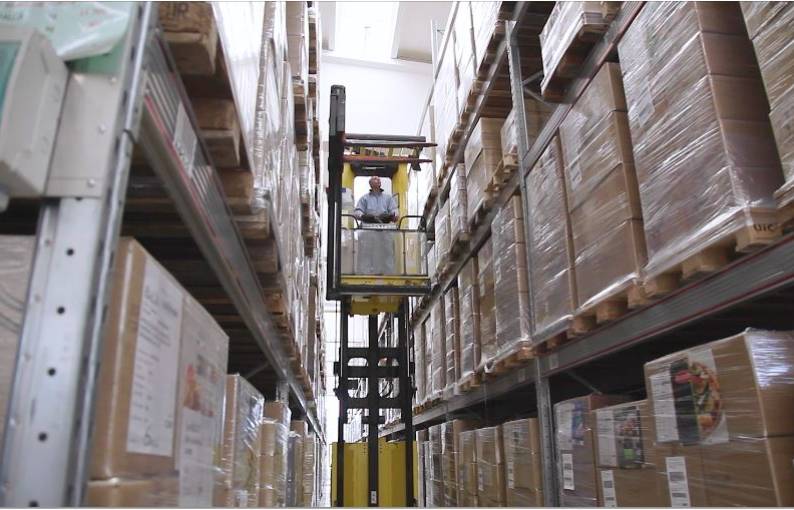 A new home
In 1995 the company moved to its current structure in Via Ubertini, which offers more space with a considerable increase in both printing lines and warehousethe areas.
Quality certification
In 1999 the company obtained the ISO 9001 certification as a proof of the quality and efficiency of its production and management processes.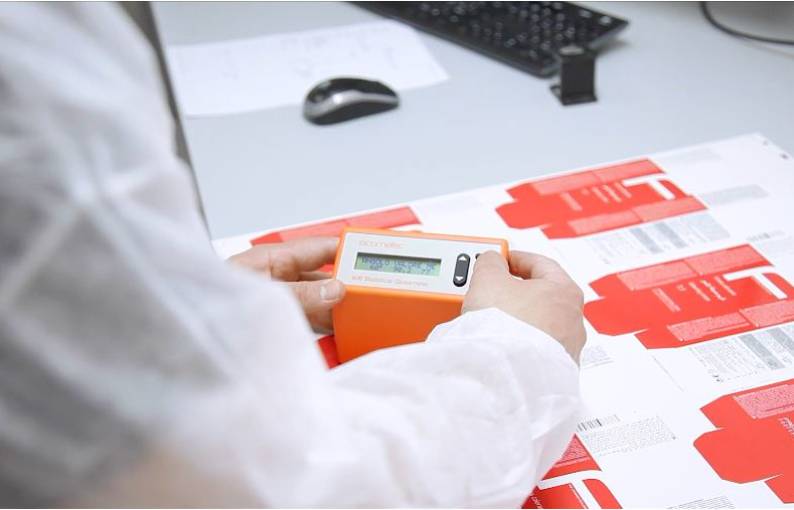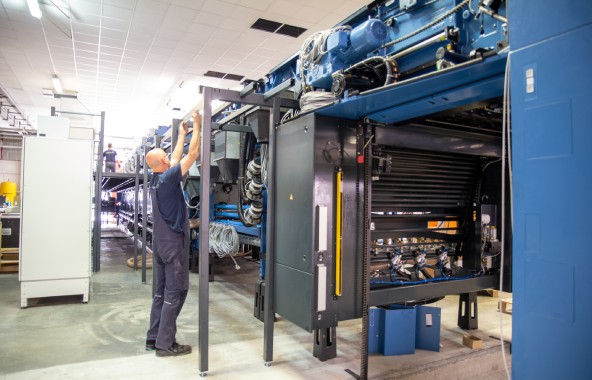 A look at the future
Technological innovation is the basis of the company philosophy: printing machines continue to be renewed to support larger volumes, especially in the food sector.
A great goal
In 2008, on the occasion of the company's 50th Anniversary, the first of the photovoltaic systems for the production of renewable energy was installed.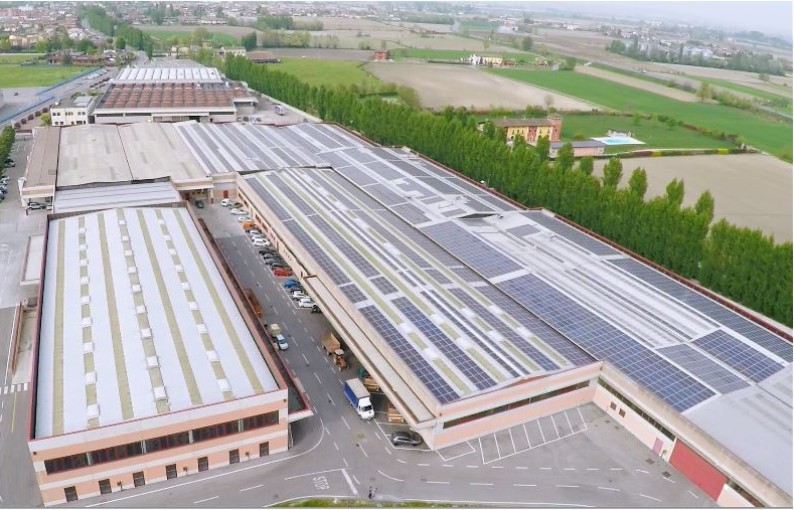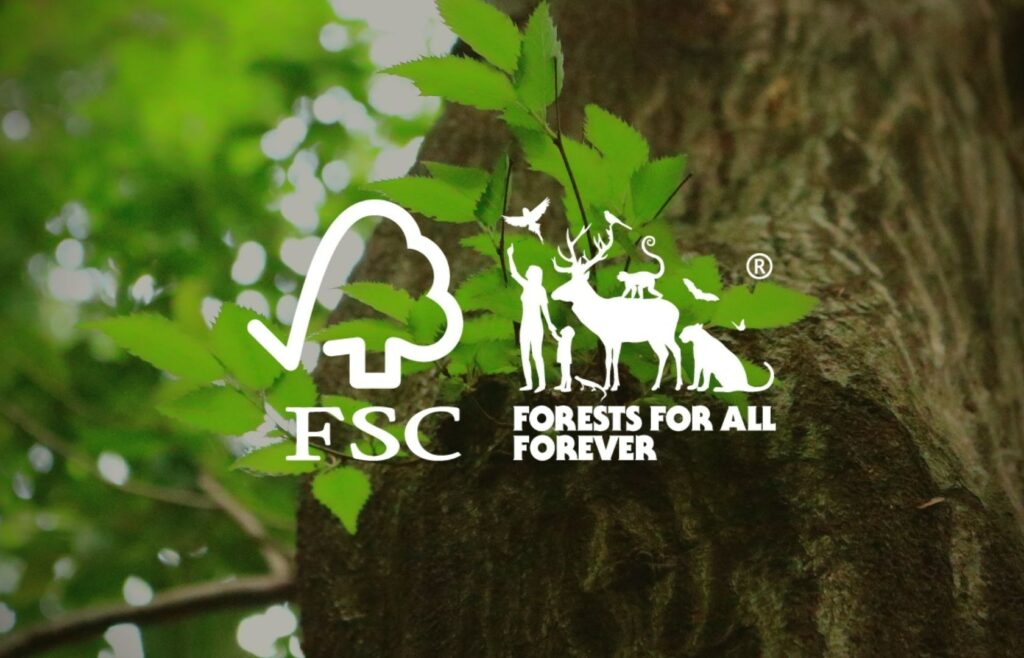 Commitment to sustainability
The company obtained the FSC certification in 2010, having always developed its industrial growth following a model as sustainable as possible.
Passing of the baton
The second generation of Turini entrepreneurs is demonstrating how attention to the tradition, combined with a strong innovation capacity, leads to excellence.