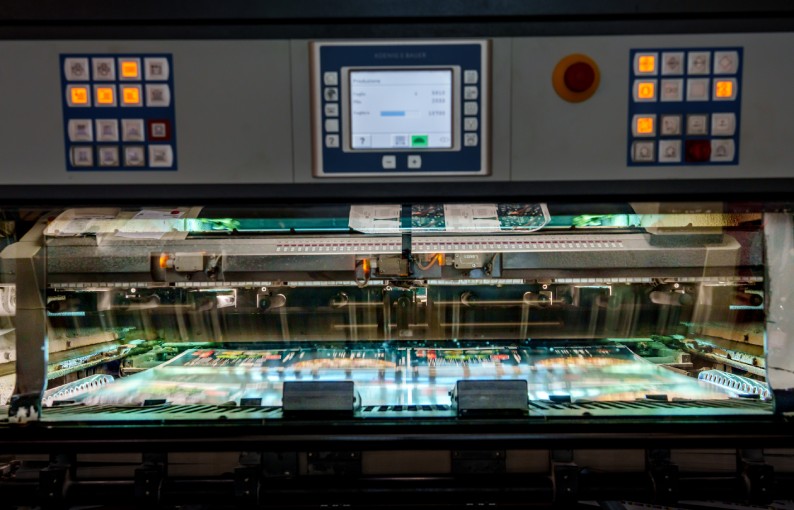 Complete production cycle
A production cycle of over 800 million pcs per year testifies to the company volumes, managing the packs from pre-press to the finished product, becoming the strategic printing partner for industries with large numbers.
Pre-printing
Precision plotter and softwares are used to produce small samples lots and certified digital printing.
CTP plate preparation :perfect quality of details and registration , shortest plate repair times.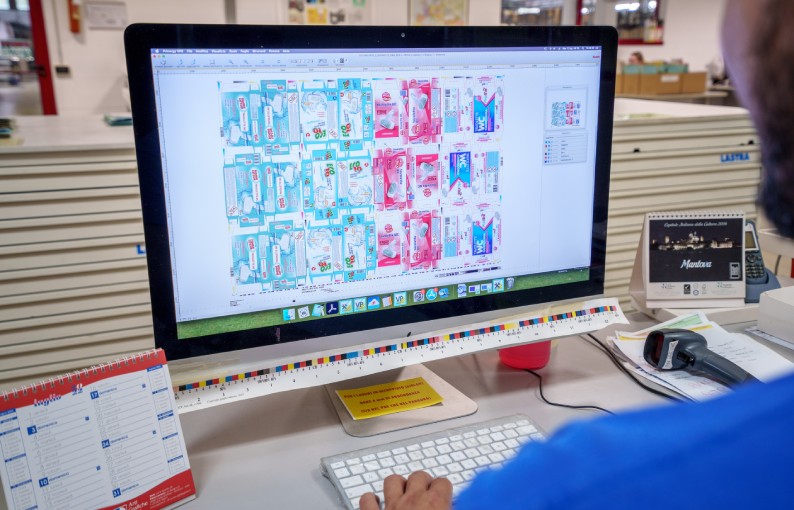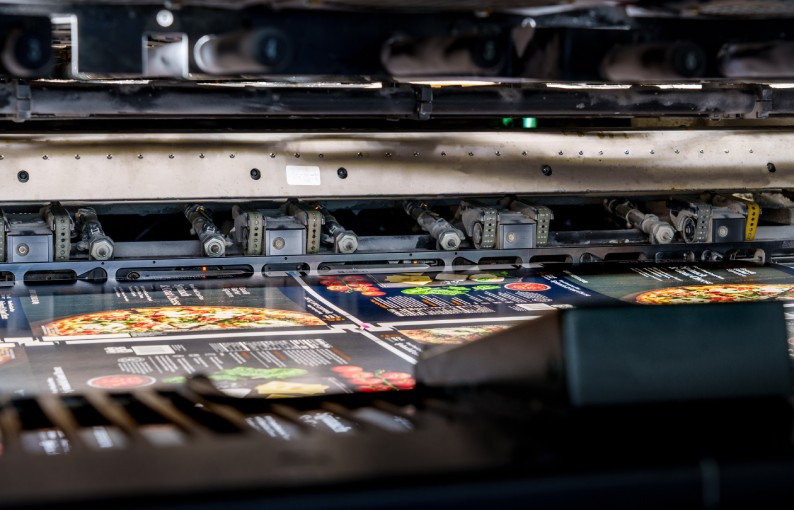 Printing
Printing machines for medium and large sizes. 6, 7 and 8 colours machines with inline Hydro-coating.
Die-cutting
Die -cutting machines ,medium and large sizes with double extraction station for clusters and medium and large production. Easy Opening.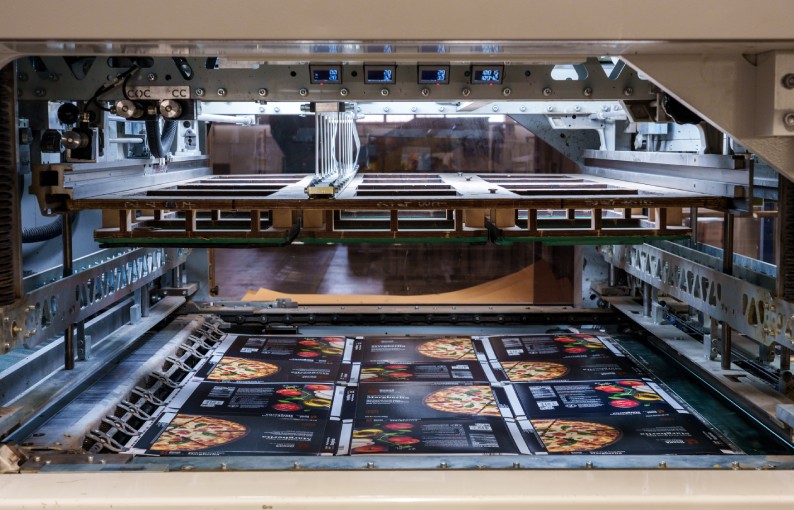 Gluing
Folding gluing machines for cases in line, high speed standard boxes and special applications.
Hot print
Hot foil stamping press. Rilief embossing and hologram application and operated stereotype.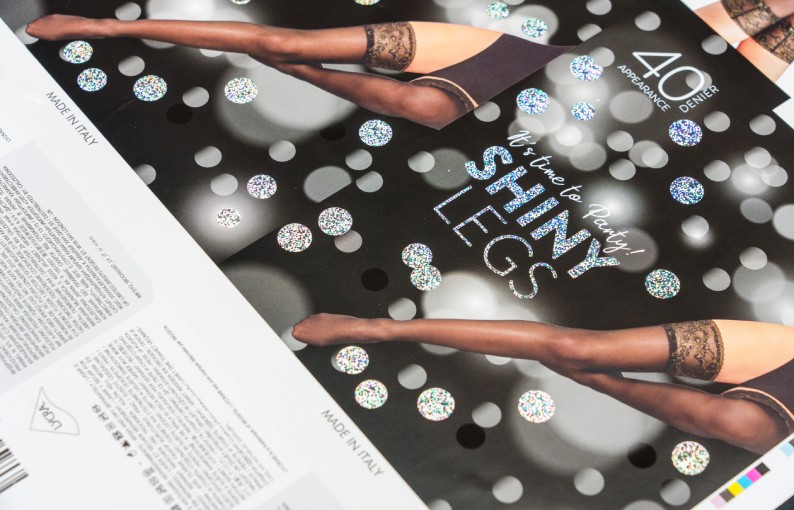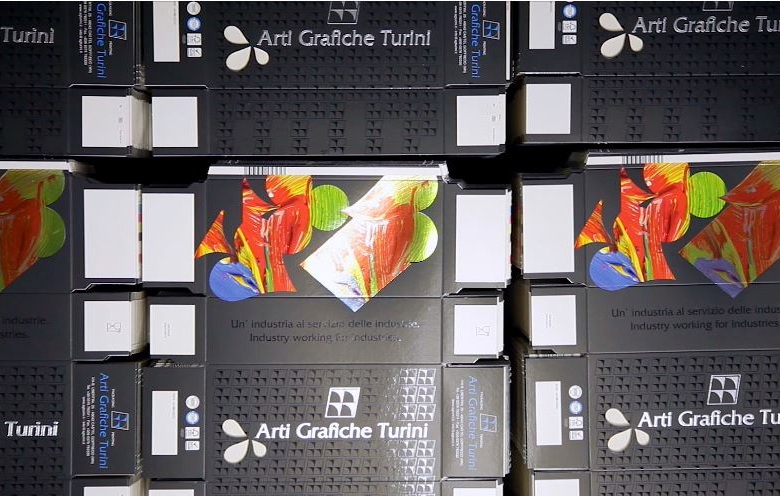 Special effects
Pearly, blister, soft touch and opaque varnishes.
Serrate blade application
Machine for in line application of serrated blade in PVC for cling-film or aluminium foil or greaseproof paper packs.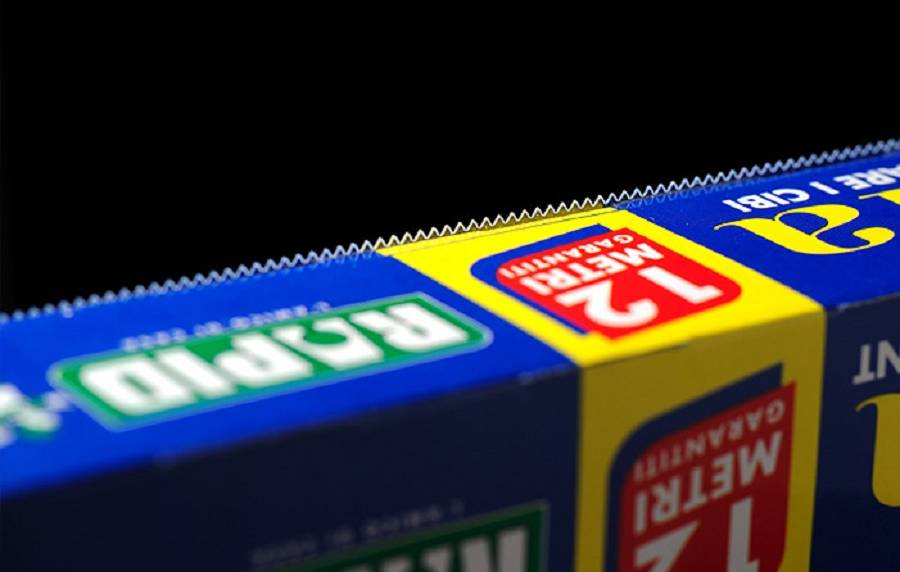 Window patching PPL/PET
PPL/PET window patching machines for small and medium dimensions cases. Susceptor film application.
Business partners