A certified eco-sustainable technology
The important presence in the food sector has led to the achievement, in terms of food safety, of the certification according to the new international standard BRC / IoP.
The company has also obtained FSC certification for the use of eco-sustainable materials both in terms of recycling and in terms of fiber materials, the guarantee in this case of origin from forests undergoing planned reforestation.
Thanks to this certification Arti Grafiche Turini can apply the FSC logo on printed packs.
Environmental commitment
By exploiting the energy of the sun and transforming it into electricity, photovoltaic systems do not produce any kind of pollution. Continuing to update and modernize its panel park, Arti Grafiche Turini aims to eliminate CO2 emissions in the environment and fight at the forefront against global warming, thanks to two photovoltaic systems for a total annual production of clean energy of about 1,37 million watts / h.
The company is working to upgrade all lighting within the industry for a total transition to LED technology. Led lighting is more energy efficient, has a longer duration and is more environmentally and economically sustainable.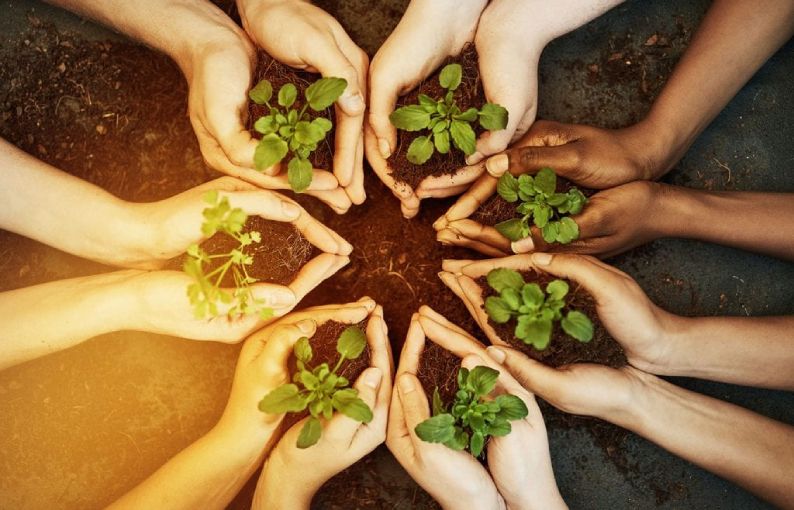 In Europe, forest management is based on a sustainable model, whereby more trees are planted than felled. The FSC certification of Arti Grafiche Turini guarantees this management.
Inks and paints used in Arti Grafiche Turini are vegetable oils based and its suppliers are required to receive a declaration of "intentional non-addition" to exclude the presence of MOSH and MOA mineral oils.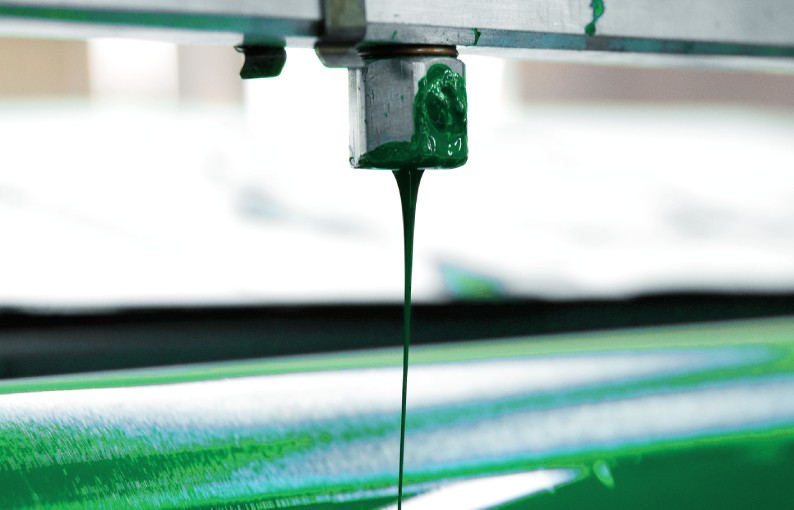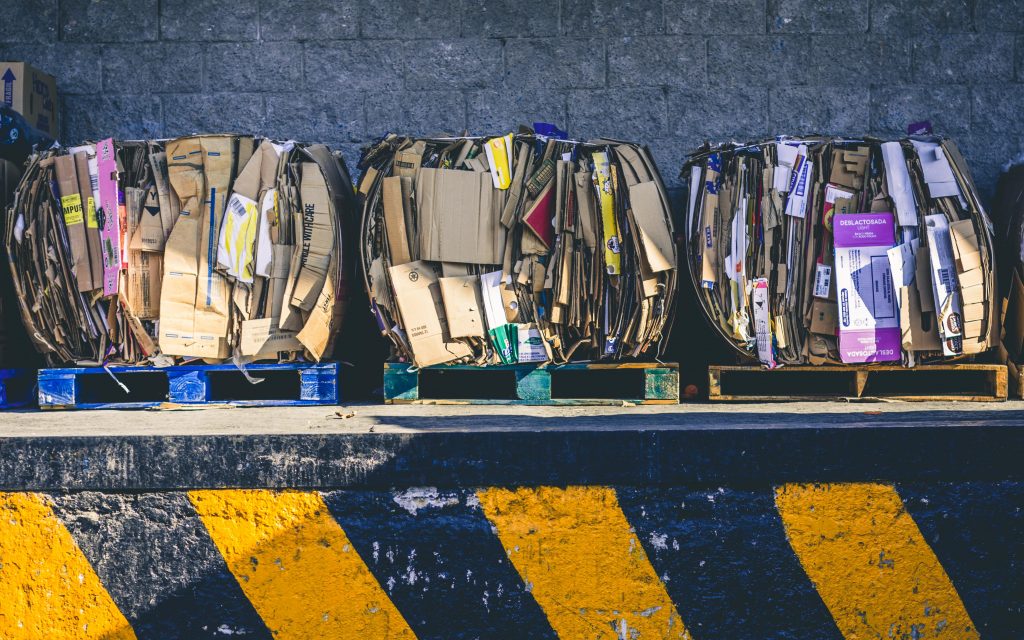 In the last year, thanks to an optimized production process management, despite an increase in production, the company has managed to reduce waste and above all both hazardous waste, by 13.5%, and ADR waste by 21%.
The company structure is covered by two photovoltaic systems that produce clean energy for over a third of the total annual requirement.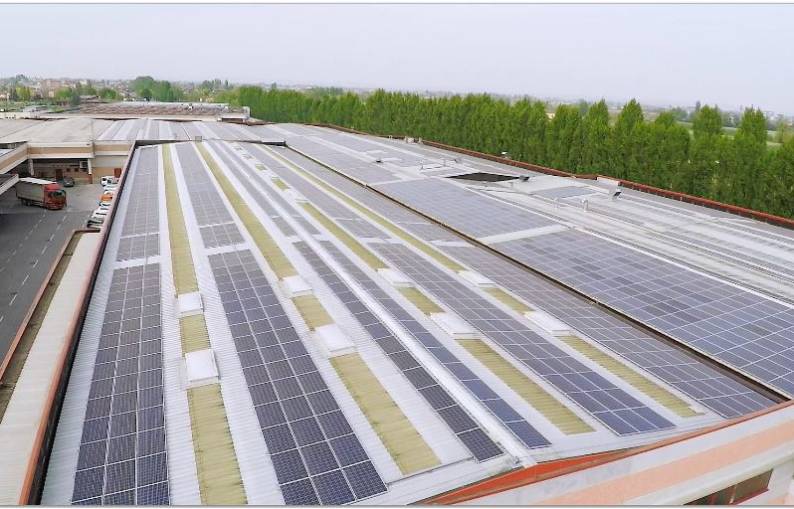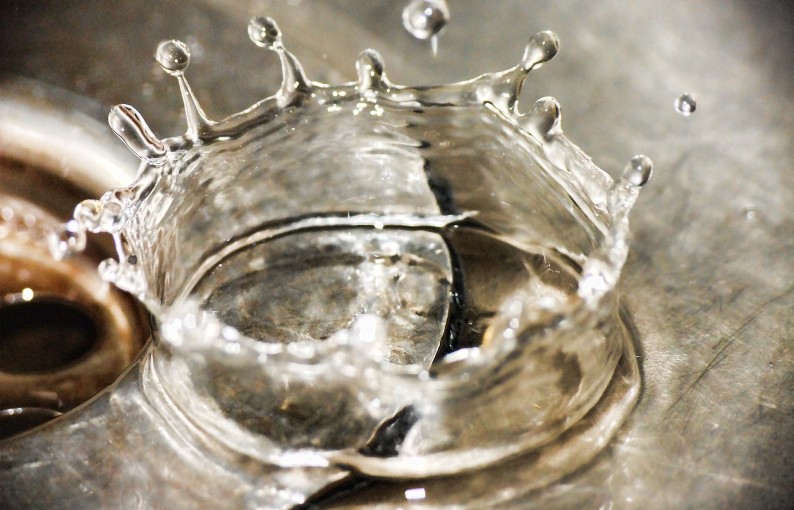 In the process towards water sustainability, the firm has installed the latest generation filters on some printing machines, with the aim of reducing the waste of water generated during the production process by 20%.